What is a Doula?
A Doula is a professional who provides emotional, informative, physical,and practical support for the expectant laboring or postpartum mother.
A Doula specializes in supporting the mother during labor, along with the expecting partner. We come together as a team working together for the best outcome.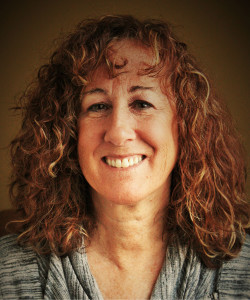 Kim Williams is a birth doula and lives in Mounds View, MN with her husband David and together they have raised 5 children, Brandon 32, Alyssa 30, Hannah 23, Hallie 21, Luke 19 and we love being Amma and Ampa to two sweet little grand daughters ages 5 and 3 years old that live in Boise Idaho.
My desire to become a doula started when our first granddaughter was born and our daughter experienced many unfortunate encounters at the hospital. I learned about doulas that day and was inspired to pursue my journey to become a Certified doula and be able to help families get excited, be informed about their birth and help them be empowered and  have a great experience. I support all births, non medicated, medicated, Vbac, Cesarean, water birth, Hospital, Birth Center and Home births.
When I am not attending births I love to spend time with my family, sew, enjoy the outdoors and travel to see the grand children.
Kim Williams CD(DONA), CLEC, CBE, is an active member of the Childbirth Collective, active membership with DONA International, member of American Association of Birth Centers, a doula graduate intern at MN Birth Center Mpls & St.Paul MN,a doula graduate of Health Foundations Birth Center, St.Paul MN, former doula at Unity Hospital, Fridley MN, formerly a volunteer birth doula and a volunteer ED grief doula at Woodwinds Hospital, Woodbury MN. I am also listed on the Minnesota Department of Health Doula Registry.